If you want to change your pseudonym you need to go to MY PROFILE and click on the pencil edit button of your avatar: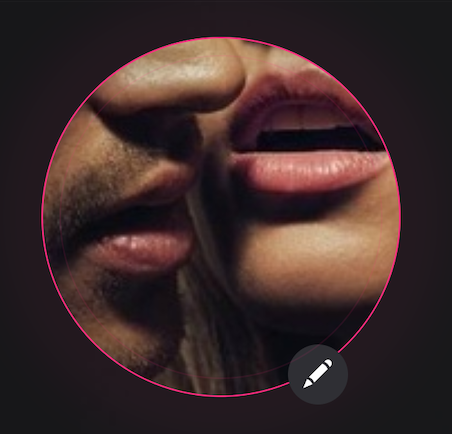 A small window will open for you to choose a new one pseudonym.
If by any chance you chose a pseudonym that already exists, we advise you to make it as unique as possible in order to avoid being blocked.
We remind you that it is not allowed to use personal information (email, phone number, Skype - KIK - Snapchat ID, etc.) in your nickname.