To certify your profile, simply go to the main menu and click on CERTIFY MY PROFILE:

From there you can access a page that will allow you to submit your certification photo.
You will have to upload a photo on which you hold a paper with your pseudonym as well as the date of the day it's written.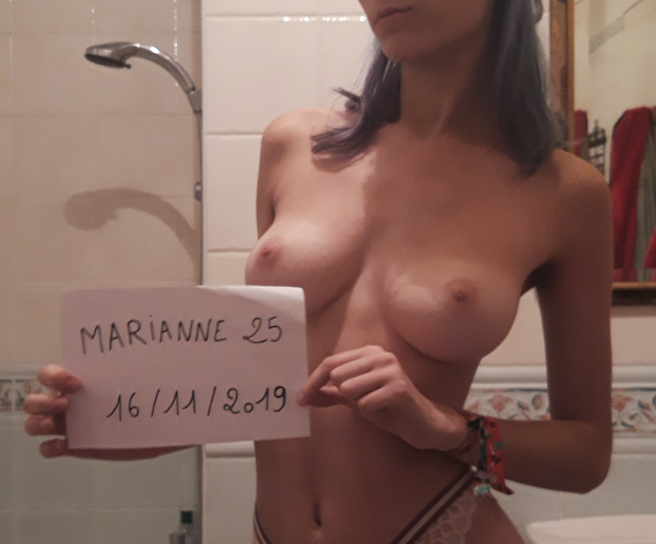 We remind you that the uploaded photo will be only seen by a moderator and no other community member will be able to see it.
The photo must undeniably prove, as much as it is possible that you are the profile owner, which means that the photo will be refused if you only show your neck, arms or fingers.
WOMEN: The photo must prove that you are a female: part of your face, chest, private parts; the choice is yours.
COUPLES: The presence of a man in the couple is not obligatory but the presence of a female is a must.