Dear contributor,
A new law requires us to ask members wishing to post content to prove their majority.


To comply with this rule and allow you to continue having fun, we have chosen to use Yousign.com's service


This fully secure third-party service will take care of:
- Have you sign a document (to certify your agreement).
- Ask you for a copy of your ID (to certify your majority).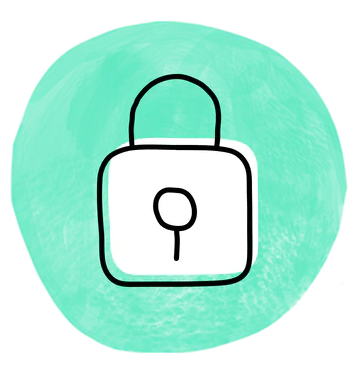 > When is it mandatory to authenticate my account?

This authentication is required ONLY if you want to:

1 / Publish public content.
2 / Publish SEXY or EXPLICIT content (SOFT content is not concerned).

> Why do you require this authentification?

Since October 15, 2021 it is required by the law.
> Is it secure?
YES !
Yousign.com is a company dedicated to digital signatures. It is a trusted third party recognized on the market and used by many digital companies.


No content or data will be hosted or viewed by our platform. Everything goes through Yousign.com.
To find out more about the security in place: https://yousign.com/security
> Is it fast?

The process is simple and will not take you very long.

> Can I continue to use the site?

YES ! Of course.
This authentication is only mandatory for members wishing to post public, SEXY or EXPLICIT content on their profile.

Without authentication you can chat, post SOFT content and interact with other members without limits.
> What is the difference between "certification" and "authentication"?
Certification identifies community members to prove that they are who they say they are.
It's a lighter, easier-to-do process that's for everyone, even those who don't post content in public.
Authentication is a higher level of verification, to prove the majority and consent of members and is intended only for those who wish to post content in certain temperatures.

A question, a problem ?

Our team is here to answer any questions regarding this authentication process.

Do not hesitate to write to us here julie@snapdesk.info