To add or modify your description you need to go to your profile.
Then, you will find the following pictogram which will allow you to access the corresponding menu: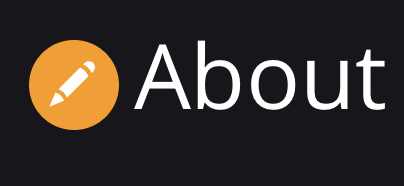 You can also access this option on your mobile from the general menu.
Just click on your pseudonym and then on EDIT MY PROFILE link.
We remind you that descriptions containing pseudonyms of social networks (such as Snapchat, KIK, Skype, etc.), personal information (email, telephone number, etc.) are not allowed.