You're right, an avatar will brighten your profile and help you make it more attractive. (see our article on how to choose the right avatar)
To add or modify an avatar, simply go to MY PROFILE.
Just click on the pencil pictogram of the existing avatar (or the one we offer by default):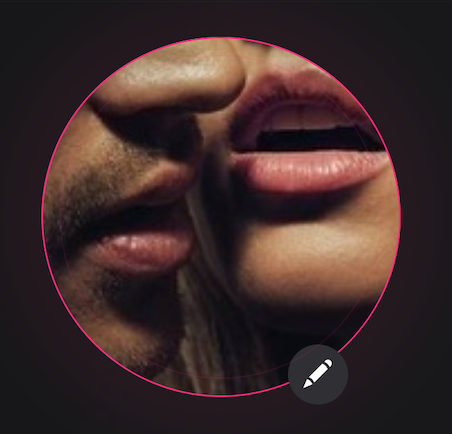 We remind you that there are certain rules to follow regarding the avatar.
It is not allowed to :
Put close-ups of your genitals or any other hardcore XXX content;

Upload references of your personal information such are emails, phone numbers or external messaging pseudonyms (Snapchat - KIK - Skype, etc.)